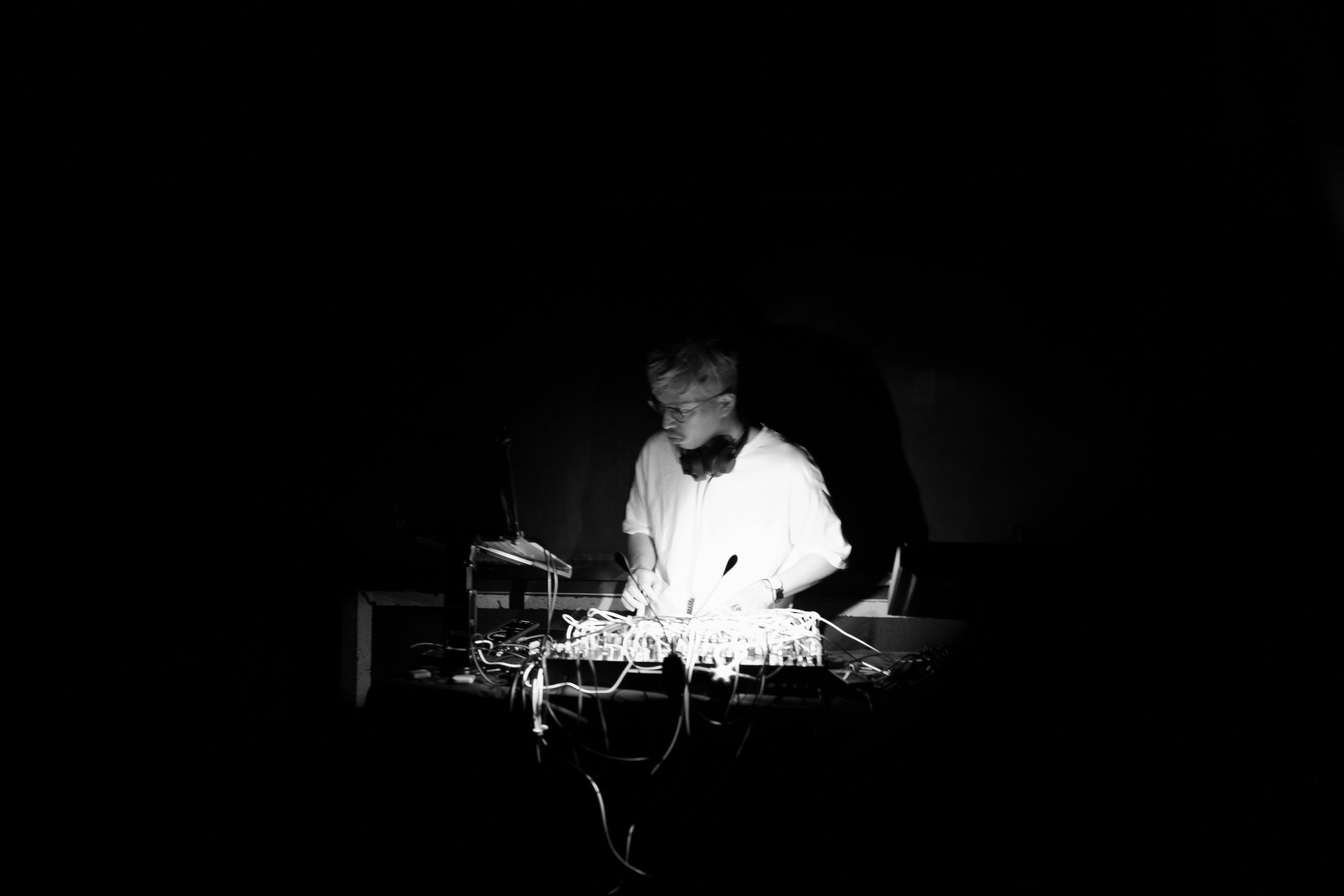 Daliepy
都内を中心に、ベースミュージックを軸にしながら、テクノ、IDM、トラップ、トリップホップ、ヒップホップ、アンビエント、インディ-ロック、ノイズ、など様々な音楽を吸収しながら制作を続ける。
2015年ごろ、Flying LotusとHudson Mohawkeに憧れて楽曲制作をスタート。
2018年から、即興性を求めてモジュラーシンセサイザーを使ったライブ活動を開始。
2018年、2019年、アムステルダムを拠点としたライブ配信POWWOW!に出演。
2019年、モジュラーアーティストMADZINEらと台湾ツアー。同年、東京モジュラーフェスティバルTFoMに出演。
2023年にはフィンランドでライブを行った。
また、落合Soupにて開催される、「ノイズとダンスミュージックの融合」をコンセプトにしたイベントjamijamiの主催者の1人でもある。
名前の読み方はダリーピー。
"Daliepy, based mainly in Tokyo, continues to create music with a focus on bass music while absorbing various genres such as techno, IDM, trap, trip-hop, hip-hop, ambient, indie rock, noise, and more.
Around 2015, inspired by Flying Lotus and Hudson Mohawke, music production began.
Starting in 2018, live performances using modular synthesizers were initiated in pursuit of spontaneity.
In 2018 and 2019, appeared on the Amsterdam-based live stream "POWWOW!"
In 2019, embarked on a tour of Taiwan with modular artist MADZINE and also performed at the Tokyo Modular Festival (TFoM).
In 2023, performed live in Finland.
Furthermore, Daliepy is one of the organizers of the event "jamijami" held at Ochiai Soup, which is based on the concept of merging noise and dance music.
The pronunciation of the name is "Dali-P."